At Security Blinds we take a consultative approach to projects with the aim of providing solutions that are both appropriate for your requirement and value for money. Our in-house design team are here to help with specifications and ensuring that out solutions accurately match your requirements.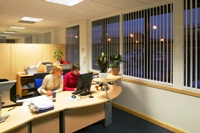 The manufacturing and installation of the products are rigorously measured against our ISO9001 system to ensure a high quality of both product and service our manufacturing.
All testing has been carried out by independent and accredited expert test house's for complete peace of mind.
Recognising and mitigating the security threat may not be high on budget considerations but this often changes once a business's security is breached and many of the calls we get are from businesses that have realised only too late that protection is needed to secure their personnel, building and assets could also save their business.
Accreditations
Security Blinds endeavour to achieve the highest standards of accreditation. Our Secur™ range complies with the exacting UK security standards with products being tested to the highest levels of anticipated blast and forced entry.
With any form of security specification, it is essential that the threat is identified and fully understood to ensure the specification is both effective and proportionate to the anticipated threat. Security accreditations help compare product performance to ensure that quality and security levels are not compromised in favour of cost.
Historically Security Blinds have been accredited under many security plans including CPNI, Secured by Design, LPCB etc. and were awarded a Gold standard from Sold Secure (the only product of its type to get this standard). However design and testing do not stand still and Security Blinds continue to test to the latest available standards wherever possible.
We pride ourselves on consistently being at the forefront of window security protection levels.
Secured by Design says:
"Many burglaries are opportunist crimes. A burglar only needs to spot an open window or an unlocked door or gate to make their move. Look at your home or business through the burglar's eyes. If you think your security looks poor, chances are so will a thief.
The good news is that it doesn't take much to improve security and put off thieves. Money spent on realistic security is a good investment; it will last a long time, can add value to your property, it can benefit your insurance cover and most of all give peace of mind that being a crime victim is not inevitable."
Some of the partners we have worked with: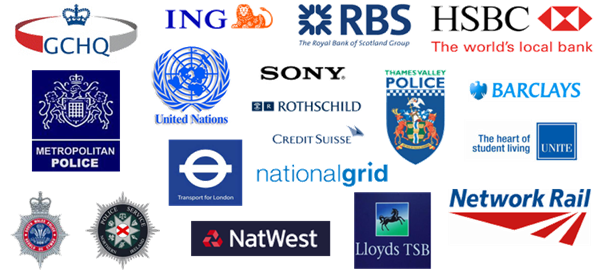 Click here to view our Products.