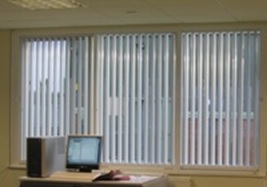 Secur™ is a preferred choice now for public sector buildings including PCTs, NHS, surgeries, dental practices and pharmacies. It is their invaluable insurance against the loss of sensitive data, health records, specialist medical equipment and drugs. Easy to clean and maintain, Secur™ gives patients and staff a pleasant, safe environment.
Council offices, municipal buildings, town halls and cash collecting sites are all benefiting from Secur™. Libraries and learning centres can now have round-the-clock building protection for their books, CDs, membership data and IT equipment.
To discuss your specific requirements in more detail please contact us.