Norla Group provides payroll and accounting services to Freelance Contractors. As a result of Norla Group's growth, a decision was taken to move to a new commercial development in Coventry. This new HQ provides an innovative environment supported by high technology and interior design features to support the creative work of the employees.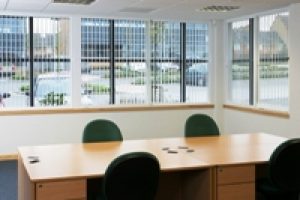 To complement this very modern building with its high window content, Norla Group wanted to put in a security system that provided a balance of strong security with a smart looking feel.
Secur™ was chosen because, according to Elaine Hazlewood, Norla Group's Finance Director:
The aesthetic look of Secur™ fits well with the image we are planning to project at our new premises. Further we believe the high level of security provided by Secur™ for all our windows will create the right environment for us to progress over the coming years.