Uncategorized
Beirut Explosion
Can you remember the huge explosion that happened in the Port of Beirut in 2020?
This explosion was horrific and one of the biggest man-made non-nuclear explosion man has ever seen.
Fortunately several buildings were protected by Security Blinds which protected anyone who was inside the building from flying debris and the blast wave.
Bulletproof Guard Houses
Protecting your guard force is often not the priority that it should be, our bullet proof guard houses (FB7 / BR7 rated) are the answer to this.
Great aesthetics to suit all environments to either blend in or stand out and can include blast protection blinds for added protection.
This is a blog post title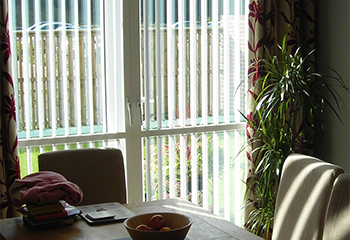 Blog post title here that spans multiple lines to show the cascade working in situe
This is a blog post title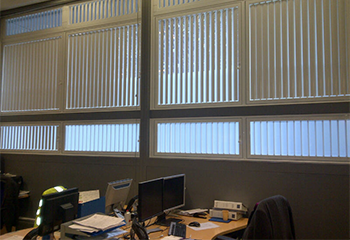 Welcome to WordPress. This is your first post. Edit or delete it, then start writing!